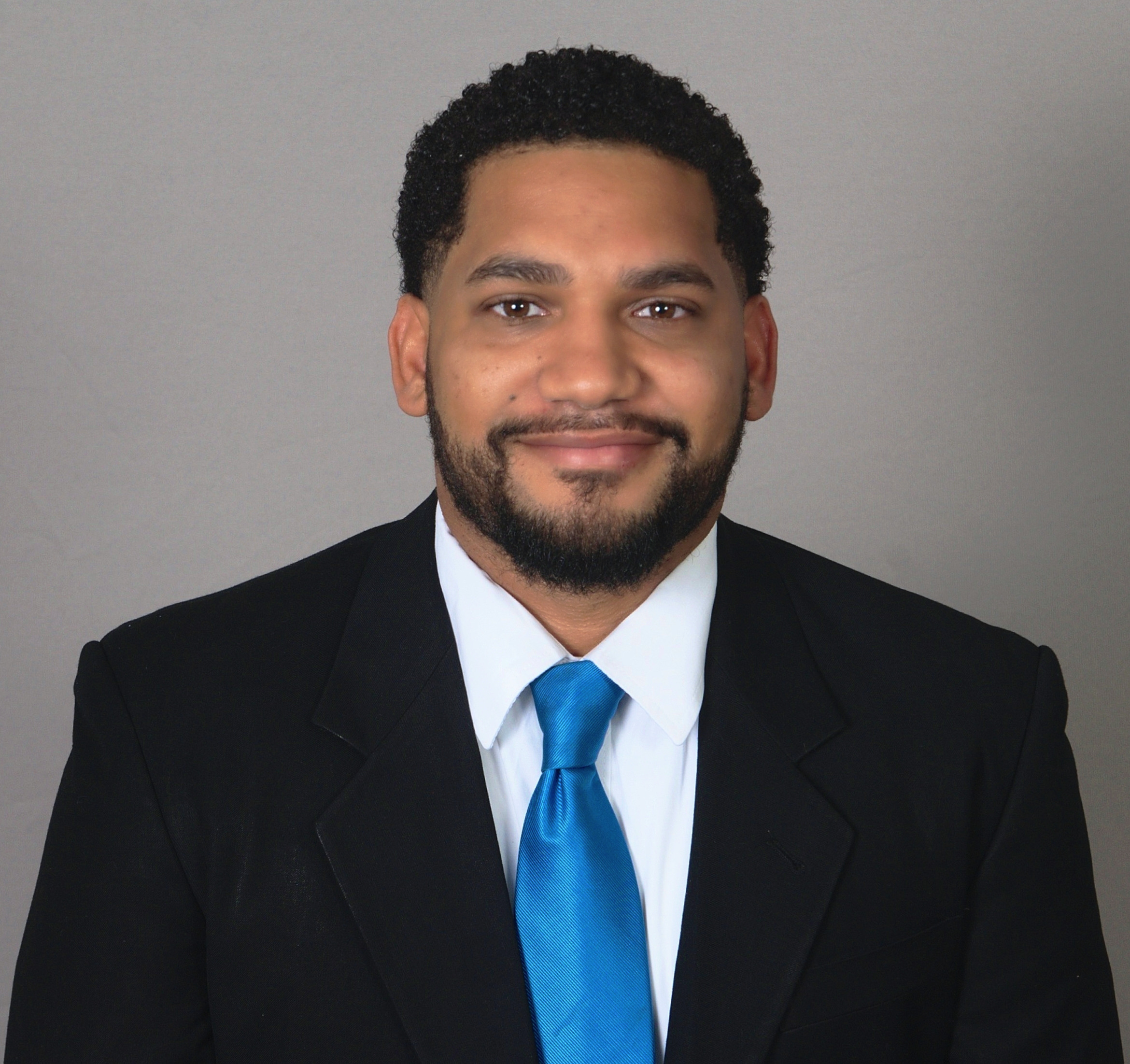 Senior Portfolio Manager
Johnny is a Registered Investment Advisor and the lead investor of MDI. An eight year Army veteran, he also has 13 years of experience investing and has achieved the Series 7, 65, & 66 investment licenses and passed the CFA Level 1 exam. He spends a great deal of time teaching about investing with an emphasis on developing the right system and mindset to be a consistent investor. The services he provides has impacted new learners as well as seasoned traders who have seen tremendous success investing.
Tech
Charles is the lead tech engineer of MDI as well as seasoned stock and options investor. Charles has been creating and maintaining online platforms for over 8 years, streamlining business processes through application and web development. Daily, Charles manages subscribers while continuously improving and innovating the platform to provide the best experience for users and enhance their investment abilities. He is also a recording artist and producer under the name CL KID.